Need a locksmith in Rockingham?
About Us
We are Local Locksmith Servicing Rockingham, Mandurah and Fremantle.

Since we started in 2006, Uneeda Locksmiths has established a strong reputation as exceptional providers of Rockingham locksmith services. With our reliable and professional services, combined with constant aim for excellence, we have successfully worked with many commercial and residential clients.

Our locksmith services are backed by almost 20 years of industry experience. Our team is composed of qualified Rockingham locksmiths, all of which are dedicated to providing high-quality and on-time service. As we reach our goal to become the leading specialists in our trade, we offer a wide range of services to meet the different requirements of our valued clients.



Why Choose Uneeda Locksmiths Rockingham

Our locksmiths are ASIO approved as we perform a lot of secure work for the government. Our clients have come to trust our services as we have years of proven experience in providing locksmith and security system installations in Perth. It is this commitment to quality that has made our name well known.

At Uneeda Locksmith, we recognise the need for safe and reliable services that require physical access to your lock system. We have three fully equipped vehicles that have the necessary tools and supplies to assist with any of your needs, regardless of your situation or location.

This allows us to provide fast and efficient services whether you are locked out of your vehicle or need to quickly replace the locks in your home. Our extensive experience means that we have worked on numerous issues and can likely find a solution for your needs. Our locksmiths are here to help with any of your needs and are always on time for assistance.

We only use top of the line equipment to ensure quality locksmith services at competitive rates. Our clients are always our top priority and it is for this reason that we continue to see repeat business with many of our previous customers. We are available at any day of the week and guarantee a fast response to your calls.

Our years of experience in the industry is proof of our commitment to delivering exceptional services you can rely on. Our team of emergency locksmith are not only approved by the Australian Security Intelligence Organisation (ASIO) but are also affiliated with the Australian and New Zealand Locksmith Association.

Contact us today to speak to a member of our staff or to find out more details about our locksmith services.

Our team is more than happy to help with any specific requirements you might have.



Our Products





Uneeda Locksmiths | Servicing Rockingham, Fremantle and Mandurah | phone 08 9592 1841

Terms and Conditions | Privacy Policy | Contact Us

Copyright 2014 - Uneeda Locksmiths - Optimised by www.businessadvertisingonline.com.au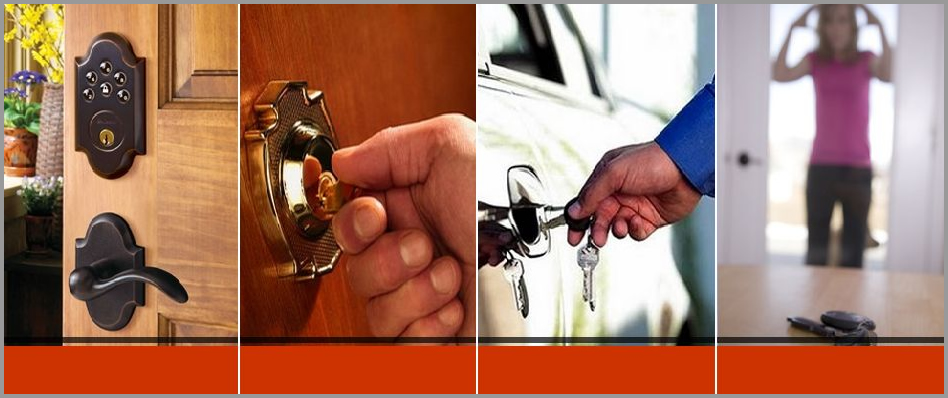 Residential Locksmiths
Commercial Locksmiths
Car Locksmiths
Emergency Locksmiths



Do you have an emergency? Whether your locked out of your house or forgot your keys inside your car...

Don't panic... Uneeda Locksmiths can help. we provide 24 hours 7 days a week emergency services.

Call 08 9592 1841 - day or night.