Need a locksmith in Rockingham?
Commercial Locksmith Services
Your Local Locksmith Servicing Rockingham, Mandurah and Fremantle.

Uneeda Locksmiths services commercial clients in Rockingham, Mandurah, Fremantle and the surrounding areas. We provide a range of services to the mining sector, from tags to complete village master key systems and isolation padlocks. All of our products are sourced from leading manufacturers and installed by trained locksmiths. As an ASIO approved commercial locksmith, we are authorised to work on secure Government areas.

We take pride in delivering efficient and reliable commercial locksmith services to small and large businesses in Rockingham and beyond. With a 24 hour locksmith service, 3 mobile workshops and over 15 years of industry experience, we are well equipped to handle your safety needs. Our commercial locksmith service includes:

- Prompt Onsite Service
- Restricted Master Key Services
- Repairs & Installations
- Security Surveys
- Door Closers
- Safes Sales & Service

For more information on our range of commercial locksmith services contact our Uneeda Locksmiths today.
Our Products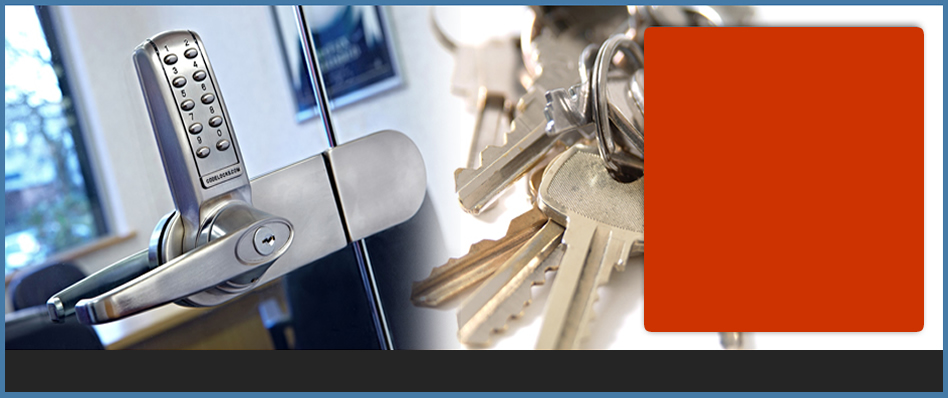 Do you have an emergency? Whether your locked out of your house or forgot your keys inside your car...

Don't panic... Uneeda Locksmiths can help. we provide 24 hours 7 days a week emergency services.

Call 08 9592 1841 - day or night.
Our team of emergency and auto locksmith Rockingham is approved by the Australian Security Intelligence Organisation (ASIO).


We also have clearance to work on secured areas including Department of Defense sites. Uneeda Locksmiths is also affiliated with the Australian New Zealand Locksmith Association.

So if you are looking for a commercial locksmith, give us a call.
Uneeda Locksmiths | Servicing Rockingham, Fremantle and Mandurah | phone 08 9592 1841

Terms and Conditions | Privacy Policy | Contact Us

Copyright 2014 - Uneeda Locksmiths - Optimised by www.businessadvertisingonline.com.au