Need a locksmith in Rockingham?
Privacy Policy


Uneeda Locksmiths renders every effort to give top quality solutions to all clients. Driven from this central value, we dedicate ourselves to protecting the usersí personal information. We rendered this website to assist you understand how we gather, present, and restore any info on our website.


Data Collection

Our web site gathers important data and web stats. Personal information includes the usersí brands, home or office addresses, emails, and contact numbers. Web statistics include website research and traffic. We gather personal data via emails, online surveys, or request forms sent directly to our mailing address. We maintain and acquire information like page views, browser information, and number of guests, and various website details with the use of program scripts, Internet cookies, and service logs.

We will not be legally liable for any online surveys or online submissions posted on 3rd party sites, unless stated in our official site.


Distribution and Use

We ensure to utilise all data exclusively for future transactions and contacts. We have restricted access to data mailed by our users. We collect and make use of this info to give you improved solutions, making changes, and monitor website activity. We use our data to send users notifications about new items
and merchandise, website updates, and related promos and or offers. Users may show us about any alterations in their contact details, or tell our office if they donít want to be given promotional emails.

As a regular security measure, do not discuss any of our usersí personal data with other internet websites, unless for business requirements and dealings. We merely share data with other businesses and individuals who have got a direct working relationship with us, to help us have better services. Though our website has connections to relevant parties, we simply cannot control the content and alterations in these other internet websites. We recommend users to avoid posting confidential data they do not want anyone to view or use for additional safety.


Changes

Uneeda Locksmiths reserves the right to make use of changes to our policies and services without prior notice. We will post all modifications on our official website to advise users.



Our Products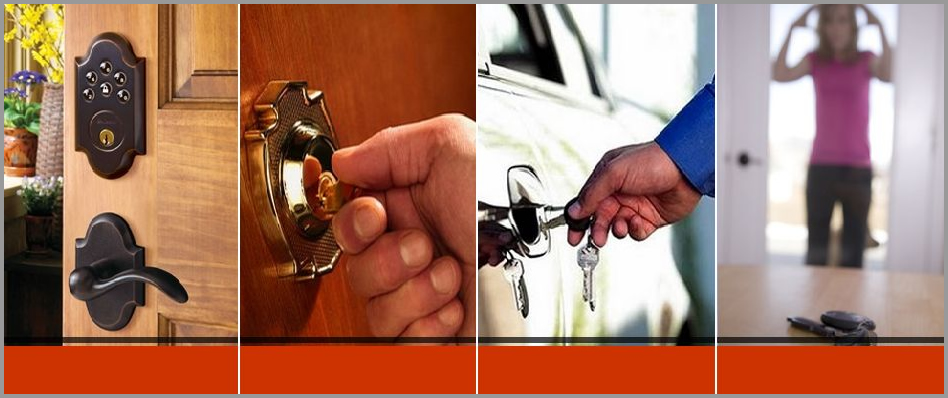 Residential Locksmiths
Commercial Locksmiths
Car Locksmiths
Emergency Locksmiths



Do you have an emergency? Whether your locked out of your house or forgot your keys inside your car...

Don't panic... Uneeda Locksmiths can help. we provide 24 hours 7 days a week emergency services.

Call 08 9592 1841 - day or night.
Uneeda Locksmiths | Servicing Rockingham, Fremantle and Mandurah | phone 08 9592 1841

Terms and Conditions | Privacy Policy | Contact Us

Copyright 2014 - Uneeda Locksmiths - Optimised by www.businessadvertisingonline.com.au